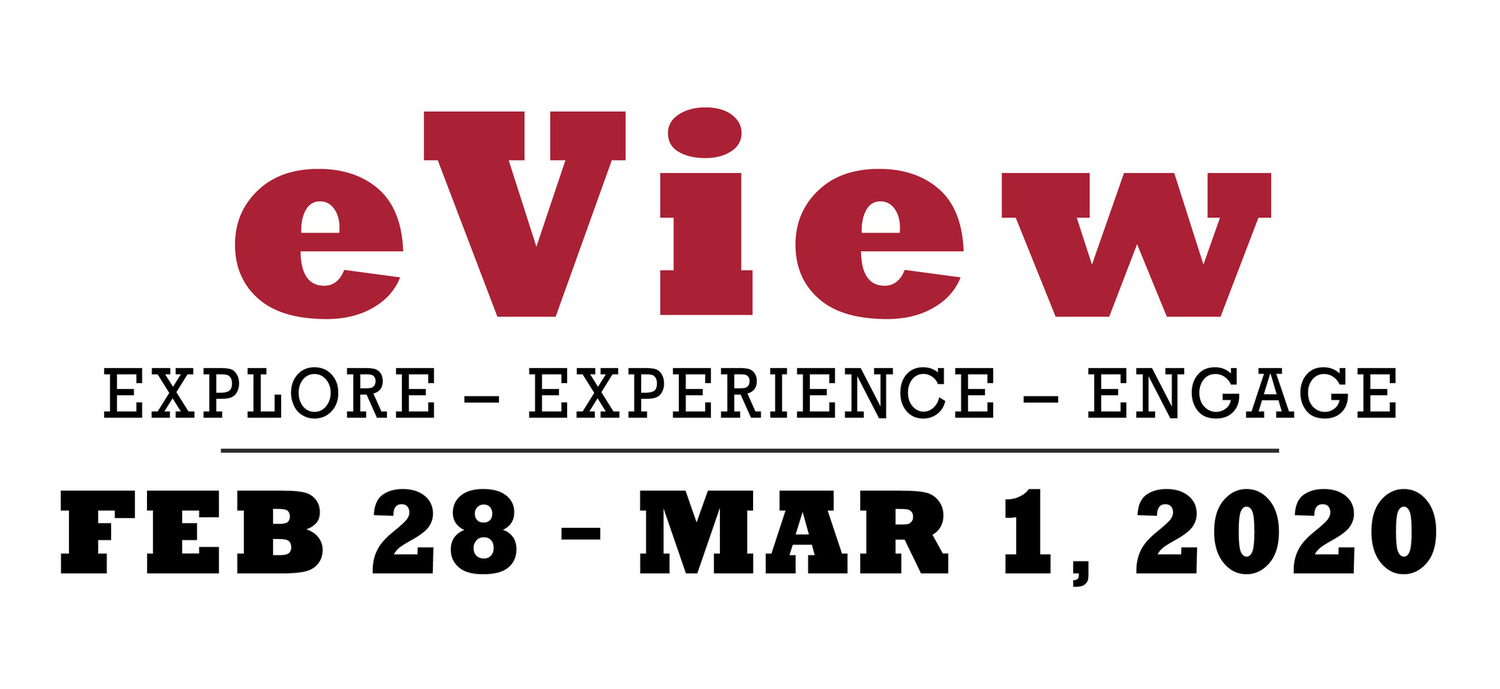 Save to your Calendar
Grades 7-9 are welcome to join the Winter Retreat at Bear Lake Bible Camp!
Grades 10-12 are welcome to come out to Eview at Peace River Bible Institute!
The cost is $45 plus fees/person. More info can be found HERE!
Check out our Facebook Page for updates!