Children's Ministry
Children's Ministry
Children's Ministry
Welcome to our Children's ministry page!
Children's Ministry
*Children's Church will resume January 7, 2018 & Awana will resume January 10, 2018.
Our Awana Club raised funds this fall semester for a group that is going to El Ro-I Ministry Centre in El Salvador to build houses. Attached is a picture of the fundraisers and the cheque being presented to our own Mission Team member, Darren Maki.
We believe that children are a blessing from the Lord (Psalm 127:3) and are precious in His sight (Matthew 18:10)! Through our ministries, we aim to encourage children in their walk with God; that God is real, He cares about them and is able to help them in all things at any time.
We offer children's church during the sermon time, a mid week childrens Awana program, and Vacation Bible School (VBS) in the summertime. These are headed up by our Children's Ministry Director Rhonda Maki. For more information you may reach her at (780)567-4099, or by email at [email protected]
Upcoming Events
---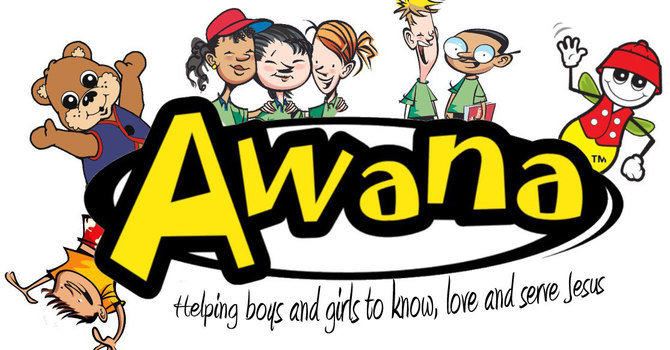 Awana
Wednesday, February 28, 2018 & other dates
Clairmont Community Church
6:30PM