Wednesday, October 30, 2019 Next Date
11:00 am - 12:00 pm
Clairmont Community Church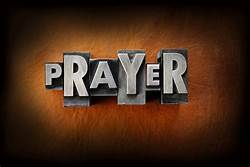 Join us at the church for a time of prayer! Littles are welcome to play as we pray. If you can't join us physically, please join us in prayer wherever you are. We will also pray for any requests you may have, so please feel free to drop a request in the Prayer Box at church or talk to Andrea Fehr.