Saturday, May 25, 2019
9:00 am - 3:00 pm
Clairmont Community Church
This event has already occurred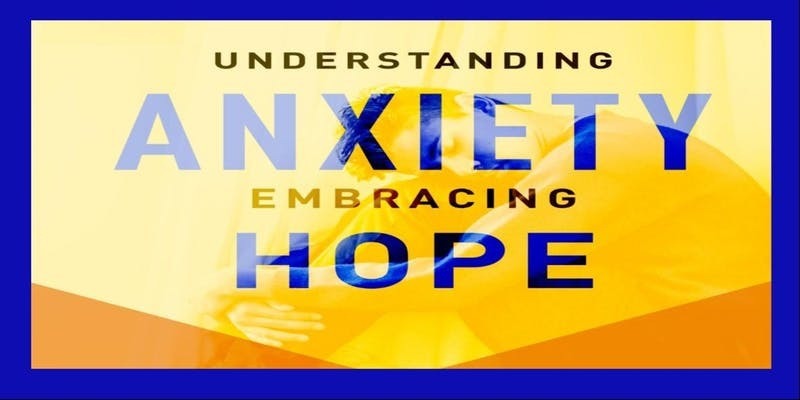 A One Day Workshop Intended For Those Who Want to Better Understand Anxiety As They Reach Out For Hope.
About this Event
Many people are stressed and anxious. Anxiety disorders are the main category of mental health diagnosis. Many people need help to understand what they are going through. Those with anxiety issues, and others in their lives, want to know what the treatment options are and how to embrace hope in the darkness.
This workshop is intended to increase our understanding of anxiety and how it impacts us as well as what the treatment options are. We will be concluding with a discussion on the power of hope. The material will be presented from a Christian faith base and bible passages will be offered. There is hope for the suffering.
A workbook and lunch will be provided.
Presented by Dave Allen of Calvary Counselling (Masters Counselling Psychology CCC, RSW) and Minister Murray Ververda (Masters of Biblical Counselling).