Saturday, March 23, 2019
6:30 - 10:00 pm
PRBI Gym in Sexsmith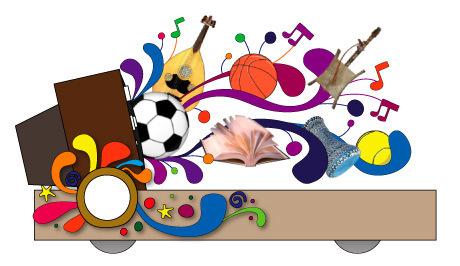 Come out to a gym night for the whole family. Hang out in the stands and cheer. We will organize a variety of sports and games that will be suitable for all ages. PRBI has a university size gym and can accomodate two volleyball courts! Come on out. No charge.